Are You Looking For A Captivating Speaker?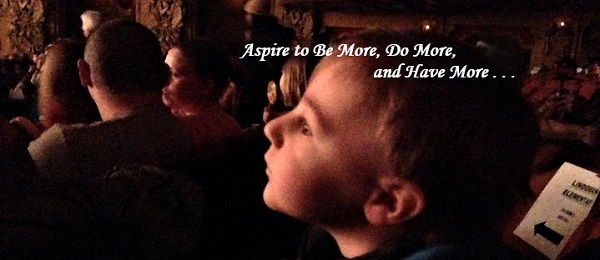 Lori Carbonneau offers an engaging presentation!
Live Your Dreams! Vision Workshop:
3 Keys to Manifesting Your Results
Yes, you can live the life you desire, (once you get clear on what it is)! This powerful workshop ignites new thinking to unlock one's true potential and achieve outrageous success, in any area of their life. In an engaging presentation, Lori helps participants discover, design, and create the life they would absolutely love living, no holds barred! She then enthusiastically shares how to overcome the biggest challenge that will stop most people dead in their tracks from achieving the life they hunger for, but keep missing out on.
Your Audience's Key Take Aways:
Discover two essential keys for tuning into their purpose.

Learn how to create a crystal-clear vision of what they want.

Take the 5-point Right For You Test to determine whether their dreams and goals are the right fit for them.

Implement simple thinking strategies that keep fear, doubt, and worry at bay.

Master a proven method for dissolving one's resistance to prosperity, and learn how to attract higher levels of abundance in all areas of their life.
This workshop works best in a 2.5 hour format, but the content can be customized for different time allotments, for large or small groups, and different organizations. Whether it's in-house corporate training, an executive or personal retreat, a church group, real estate company, or something else, your group, organization or company will be ignited by this training, and they will "THANK YOU" for bringing Lori Carbonneau to them.