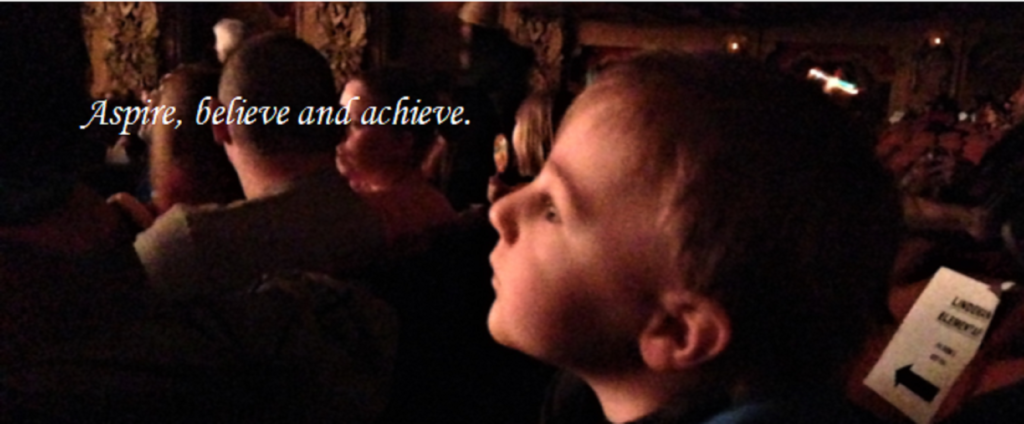 Are you living your dreams, or are you just living? Let's be honest for a second, life happens fast. And with so many things demanding our time and energy…how do you close the gap from where you are now…and who you want to be?
Perhaps you want to experience more prosperity and balance in your life?
Are you pouring your heart and soul into your work and still not getting the results you want?
Perhaps you dream of finding the love of your life, writing a book or opening your own business.
You strive to eliminate fear, doubt, and worry and move toward your goals with confidence.
But it's just not happening…
Whether you're striving for professional advancement, career transitions or personal fulfillment, I am thrilled to invite you to reclaim your passion for life, eliminate self-doubt and finally create the life you deserve.
In an interactive presentation, I help participants discover, design and create the life they would absolutely love living, no holds barred! I then enthusiastically share the three most important keys for turning those dreams into reality. I'll show you how to overcome the biggest challenge that will stop most people from achieving the life they hunger for but keep missing out on.
Here's what you'll learn at the Live Your Dreams! Workshop:
You'll discover two essential keys for tuning into your purpose and creating the life you'd love to live.
You'll take the 5-point test for determining whether your dreams and goals are a right fit for you.
You'll learn simple thinking strategies that will guard you from fear, doubt and worry.
You'll discover what wealthy people do to create sustained success.
You will learn the number one factor that stops most people dead in their tracks from achieving their dream, and how you can stay motivated and override it.
More importantly, here's what you'll feel like after you attend the Live Your Dreams! Workshop:
You'll be empowered by 3 tools to help you achieve your dreams and goals faster.
You'll have greater clarity into where your life is going, and exactly how to change course.
You'll feel even more confident in your ability to achieve your goals.
You'll realize the return of your 'Full Self,' as the years of aimless wandering fade away.
Workshop Schedule:
Saturday, November 30, 2019
11290 34 Mile Road, Bruce Township, MI 48065 (or TBD)
10:00 AM – 11:00 AM – Registration and networking
11:00 AM – 1:30 PM – Workshop
1:30 PM – 2:30 PM – Networking
Beverages and snacks will be served.
In the spirit of giving thanks this month, this workshop is absolutely FREE!
Here's what others are saying about this workshop:

Register here: https://www.eventbrite.com/e/live-your-dreams-3-keys-to-manifesting-your-results–tickets-80097538895
Live Your Dreams! Vision-Board Workshop
Host your own Vision-Board Workshop! Invite friends, family and co-workers to experience a full day to focus on their authentic life and ideal outcomes!
Here's What You'll Get:
Clarity on what you really want. (No more settling for someone else's dreams.)
Space and time to map out your ideal outcomes in each area of your life.
Connection with like-minded peers. (No Negative Nellies permitted!)
A method to clear out the natural "gunk" that arises. (Time to let go!)
All the tools and time to create your own powerful  Vision Board. (You don't have to bring a thing. I've got all the materials you need!)
Your very own Vision Board to effortlessly attract your ideal outcomes in the months ahead.
A full day of breathing room and dream-time. (The very thing you keep telling yourself you'll give yourself, but never do!)
The workshop can be hosted at your house or if there are more than will fit in your house I will rent a space. (Minimum 8 participants to rent a space.)  This is a really fun event!
$75 per person, includes breakfast snacks and beverages. Lunch on your own.
Call or email Lori for more details. 586-232-5380, Lori@ActionAspirations.com